Get this book if you can't get a job.
Get a Job
is the guide to writing awesome resumes, acing tough interviews, and landing your dream job. It has a beautiful format that looks great on your coffee table or bookshelf. This book was written to help students, professionals, and anyone else considering a new job.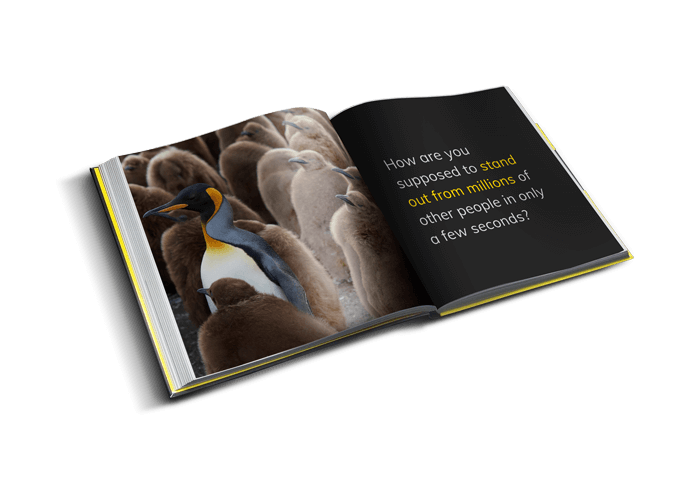 This guidebook has proven tactics presented in an easy-to-read coffee-table format.
1. How to get to the interview (resumes, networking)
2. How to get a job offer (interviews)
3. How to improve professionally (winning)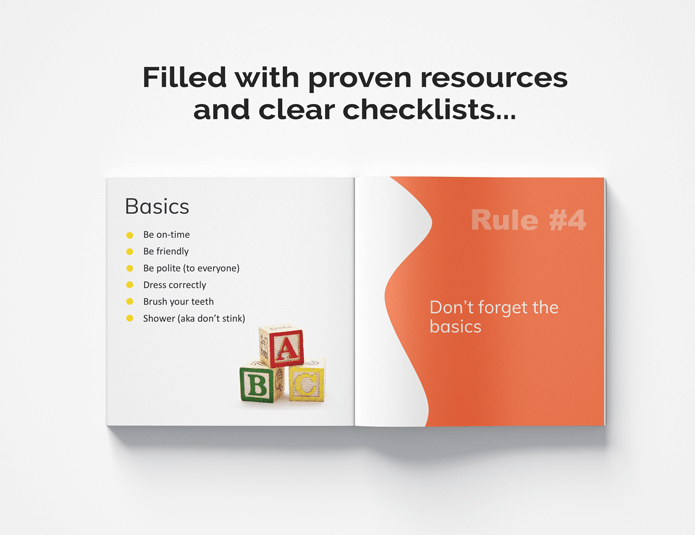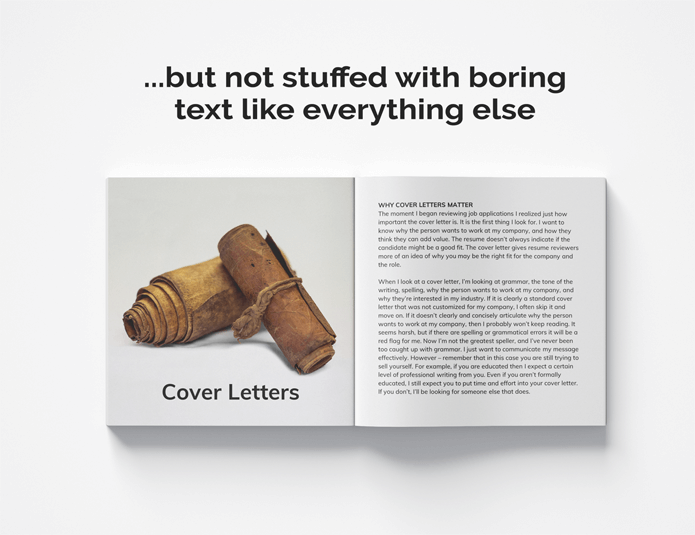 You can easily get through the book in minutes
and grasp the key concepts right away. Because there is
no fluff
it's easy to come back and reference the checklists or summaries later. You will find timeless strategies and resources that have helped many people get more interviews and better job offers.
Why I wrote this book:
Too many people spend hours creating resumes and cover letters, but don't get invited to interview. I'm sure you can relate to submitting a resume online and never hearing anything back.
Then if you finally do make it to the interview, you don't get a job offer. It isn't a lack of effort - you can spend days rewriting your resume, and weeks practicing for the interview - and still fall short. Why is this happening?
Writing a resume that stands out really isn't that difficult. And acing the interview isn't impossible. Both of these things are straightforward if you just know what to do! Too many people are working hard but doing the wrong things. I know I was. But fortunately I was able to learn from those around me, and with this book you can improve as well.
Get a Job outlines simple strategies and tactics that have been proven to work time and time again.
Book Specs
200 Full Color Pages (unless you order black and white)
Silky smooth softcover, or sturdy hardcover
5 straightforward chapters
Book Chapters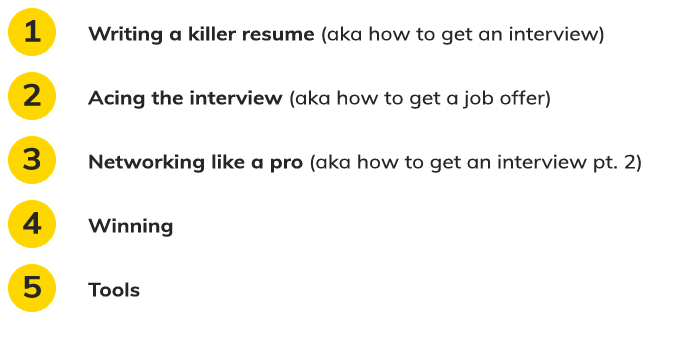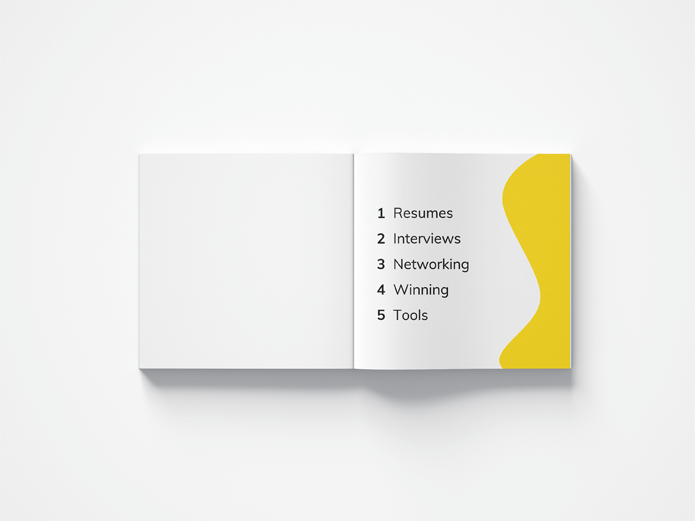 Other resources included for free
Along with the book you'll get access to a bunch of helpful tools that are available online and completely free.
Access to the resume review platform
Printable checklists for resume writing and interviewing
Invitation to join +25,000 students taking my Career Courses (video format)
What's not in the book
This book is not the same old stuff you can find anywhere online. And it's not a bunch of boring text that takes forever to read! No fluff!